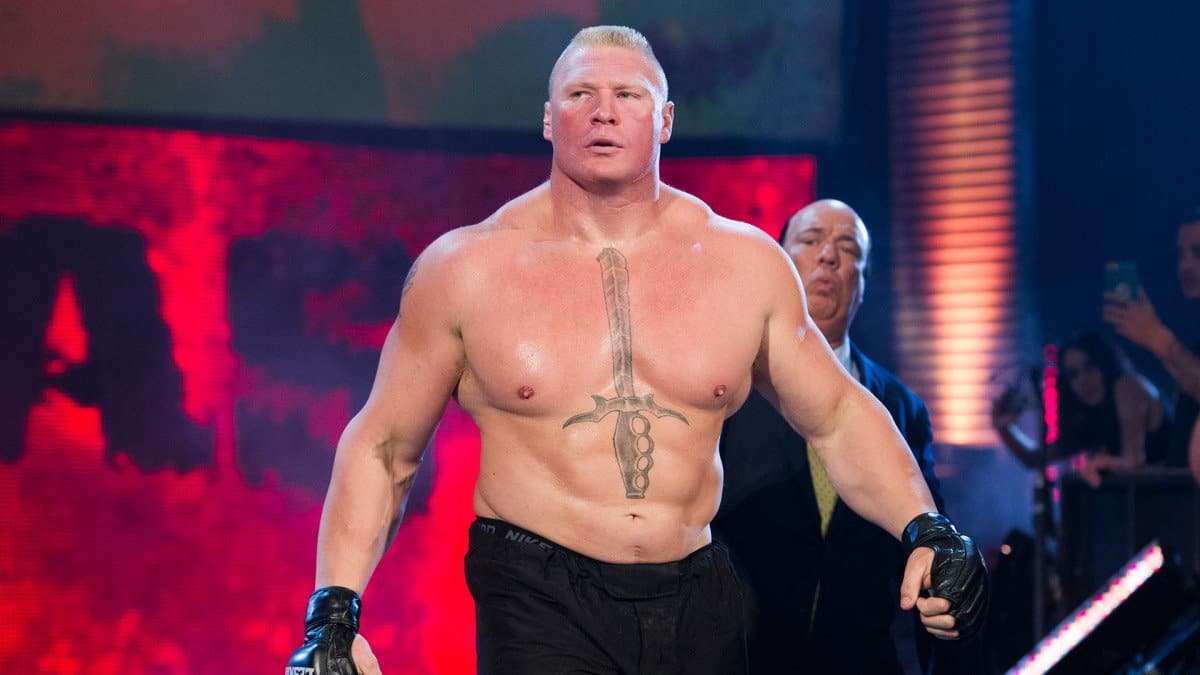 10 WWE wrestlers who were former MMA fighters
Professional wrestling and MMA seem to go hand in hand, both of which are competitive athletic fights, although the wrestling is generally scripted. Over the years we have seen some wrestlers switch to MMA and vice versa, with varying degrees of success. Here are 10 WWE wrestlers who were veterans of MMA.
10. Sean O'Haire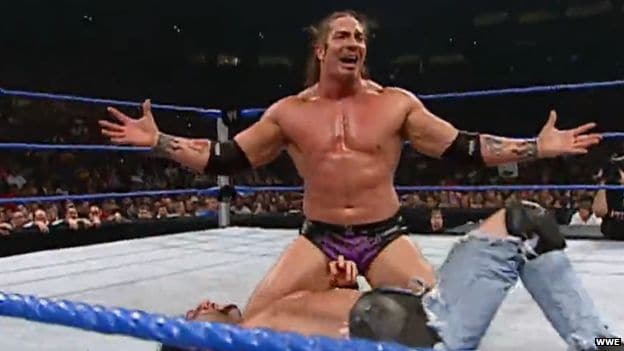 The former WCW tag team champion appeared in 6 MMA fights between 2004 and 2007, ending with a 4-1-1 record. During this time, he also tried his hand at kickboxing, but couldn't win a fight as his record was 0-4.
9. Jack Gallagher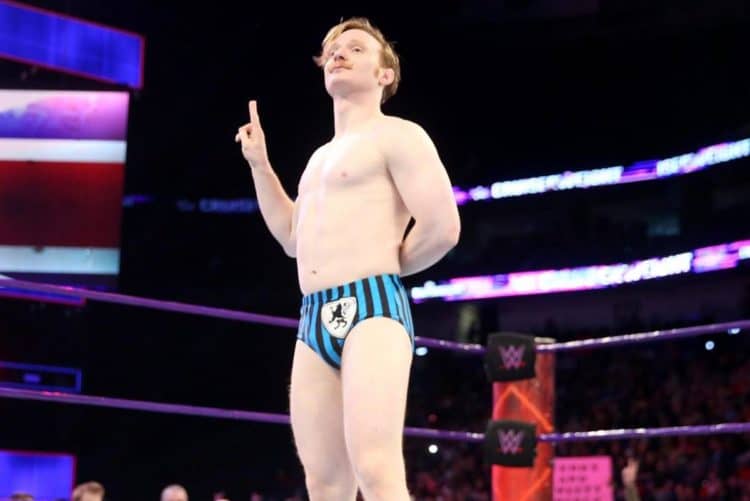 At first glance, you wouldn't think of Jack Gallagher as an MMA fighter, but he's rambling and is currently undefeated in mixed martial arts. The former WWE Cruiserweight made his MMA debut in 2015, followed by another fight in 2016. He won both fights in the first round and it's unclear if he intends to enter the. Octagon in the future.
8. Batista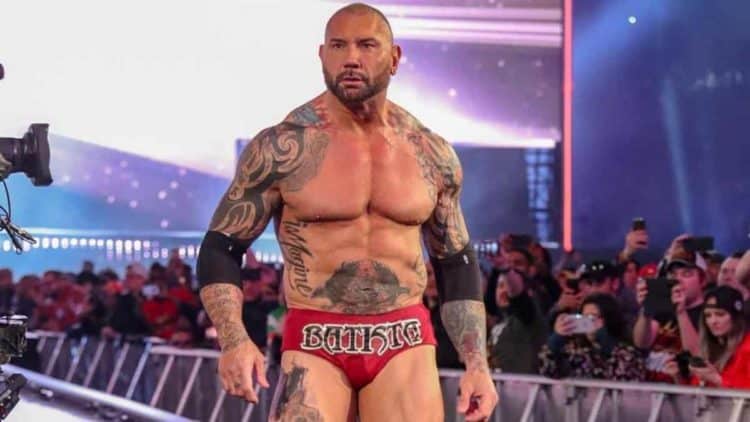 Batista decided to try his hand at MMA after leaving WWE in 2010. He finally made his 2012 debut at CES MMA: Real Pain, defeating Vince Lucero via TKO in the first round. This is Batista's only MMA fight and it's unlikely we'll see him again in the Octagon as he made a comeback to WWE in 2014 before retiring from pro wrestling in 2019.
7. Bam Bam Bigelow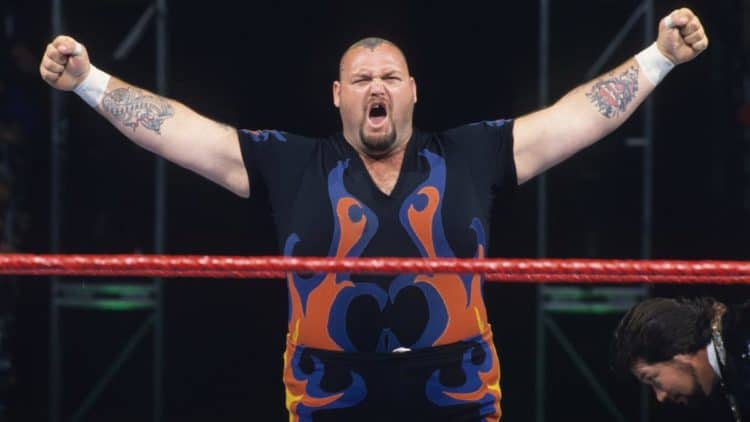 In 1996, Bam Bam Bigelow participated in his one and only MMA fight while wrestling in Japan. He faced Kimo Leopoldo in Tokyo, Japan, in a bout hosted by U-Japan. Bigelow lost in the first round to a choke in the back and said he was asked to start the fight for $ 100,000, this claim has never been verified.
6. Jushin Thunder Liger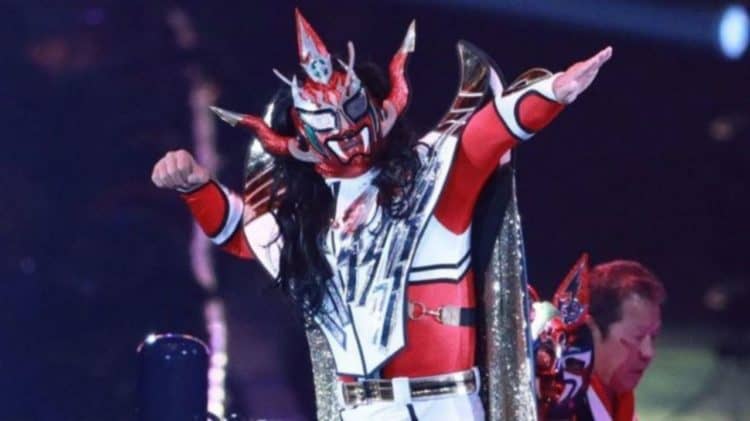 2002 saw an unlikely contender enter the Octagon, Jushin Thunder Liger, a legendary Japanese wrestler. He was booked for the fight as a replacement for Kensuke Sasaki who had to retire due to injury. It would be Liger's only MMA fight, with him losing in the first round with a choke in the back. Liger wore a modified version of his mask during combat, one that didn't have the pronounced horns attached or his hair flowing freely from the top.
5. Bobbly Lashley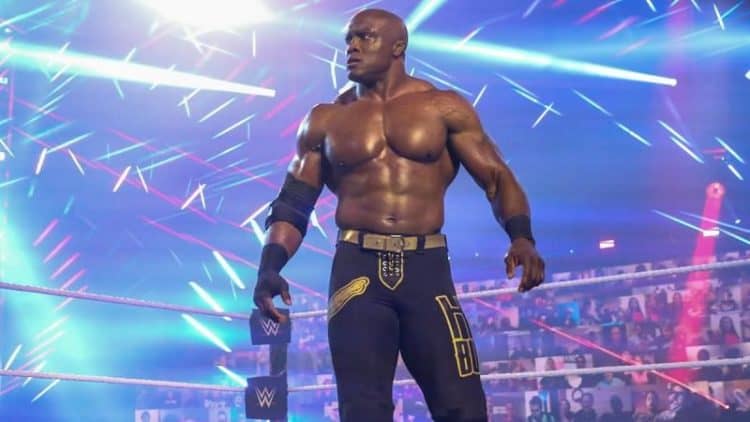 During his first stint in WWE, Bobby Lashley was often compared to Brock Lesnar due to his physique and wrestling style. In 2008, he followed in Lesnar's footsteps by making his MMA debut, participating in the sport until 2016 alongside wrestling. In 2018, it was stated that he was still under contract with Bellator, as well as being an active WWE Superstar, with Lashley currently holding the WWE Championship. It's unclear whether he's still employed by Bellator or not, but it's likely we could see Lashley compete in the Octagon in the future.
4. Shinsuke Nakamura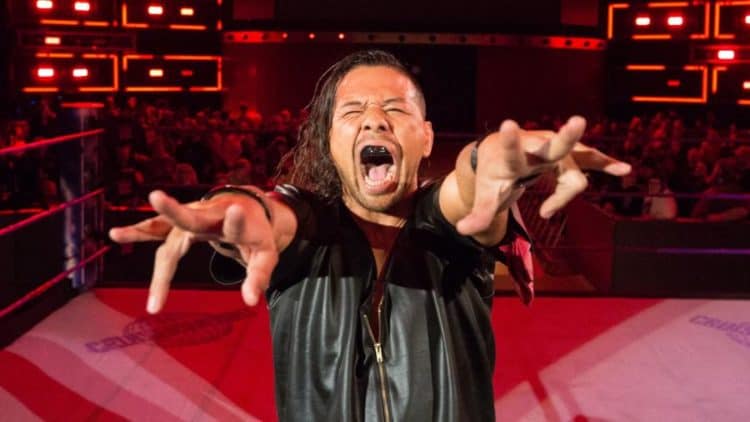 Shinsuke Nakamura was a big star in Japan for many years before finally joining WWE in 2016. But, early in his career, he also tried MMA, mostly in Japan, winning a 3-1 record. -1. between 2002 and 2004. We are unlikely to see the "King Of Strong Style" inside the Octagon, with much success in WWE, being two-time NXT Champion, as well as a former Intercontinental, Tag team and United States champion.
3. Dan Severn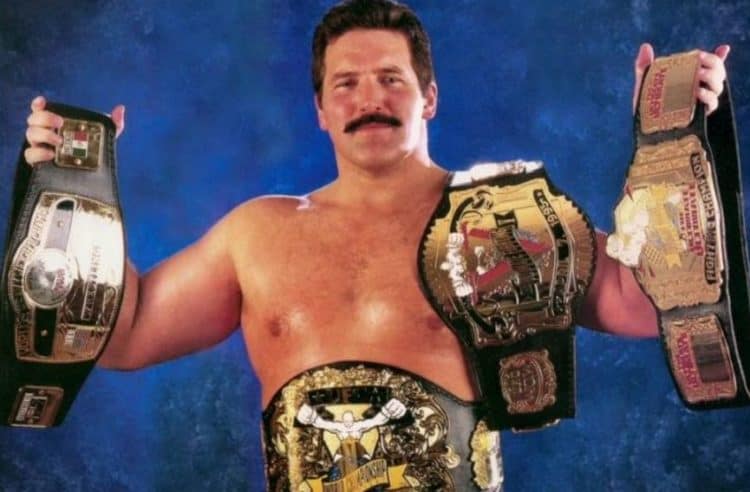 Dan Severn is one of the original Ultimate Fighters, having first competed in UFC 4 in December 1994. During his career which lasted until 2012, he amassed a whopping 101-19- 7. However, most of his career has been spent outside of the UFC. Regarding his professional wrestling career, he wrestled for Smokey Mountain Wrestling and other NWA affiliated promotions, becoming the only competitor to hold a professional wrestling and MMA championship at the same time. Severn eventually made it to the WWF with the goal of becoming a star to take on Steve Austin, but his time at the company didn't go as well as most had hoped.
2. Ken Shamrock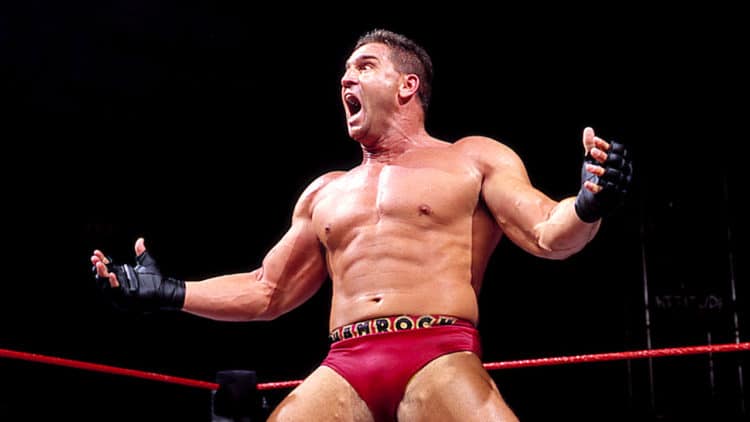 The world's most dangerous man is known to be a UFC fighter before entering the square circle, but he was actually a professional before his MMA career. In 1993, when Shamrock first appeared in the UFC, it wasn't the same company we know today. In 2021 it's a behemoth of a business, sold in 2016 for $ 4 billion, it was originally bought by the Fertitta brothers in 2001 for just $ 2 million, that's a big profit.
During his MMA career, which spanned from 1992 to 2016, Ken Shamrock held a 28-17-2 record, being inducted into the UFC Hall of Fame in 2003.
1. Brock Lesnar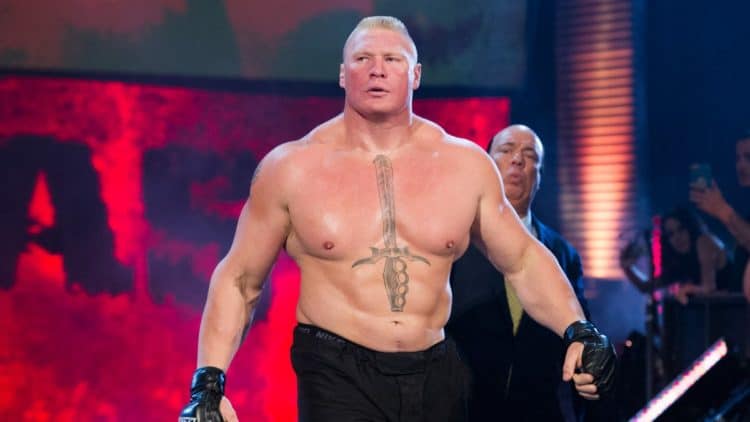 Brock Lesnar is not only one of WWE's most accomplished contenders, but he also had a very successful run in the UFC between 2008-2011 and 2016-2018. Very few WWE Superstars would be allowed to compete for a rival company while still employed, but Brock Lesnar was able to return to the Octagon in 2016, earning a record $ 2.5 million for a single fight. . As an MMA, he holds a 5-3-1 record and is a former UFC heavyweight champion. In WWE he is also an 8-time World Champion, showing that The Beast will dominate wherever he lace up his boots.